Want to know what is happening with Digital Cayman? See our latest news and events below.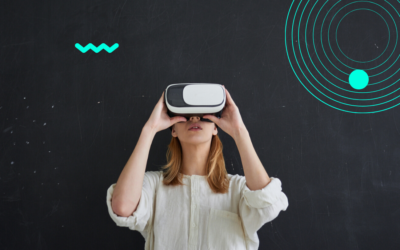 Women in Tech While the "Women in Tech" social event moves online, we caught up with our esteemed panellists and Cayman's leading women in tech via Zoom to learn more about what it's like being a woman in a male-dominated industry, how we can influence more women to...
read more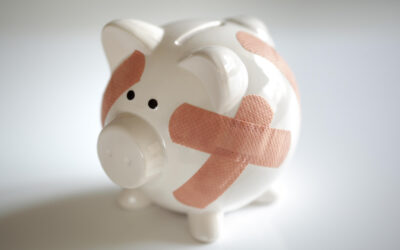 The Role of Tech in Cayman's Economic Recovery Friday, 15 May 2020 • 3:30 pm COMMUNITY FORUM ONLINE Moderated by Alee Fa'moe Our world has changed, and it's more imperative than ever to understand the advancements, promise, and implications of technology as we...
read more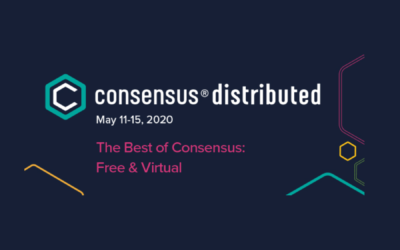 The Best of Consensus: Free & Virtual The very fabric of our financial system is being put to the ultimate stress test. Central banks are operating with the belief that there is "an infinite amount of cash." Is this true? Can central banks continue to prop up the...
read more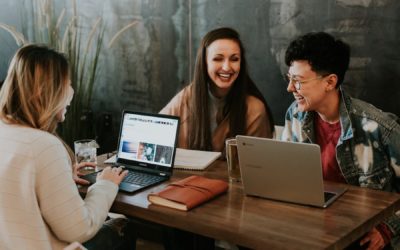 Shape The Future, Build Your Story Hear from speakers in technology, healthcare, hospitality, financial services, and media discuss what's worked, what hasn't, and lessons learned along their respective innovation journeys. From C-level executives to industry...
read more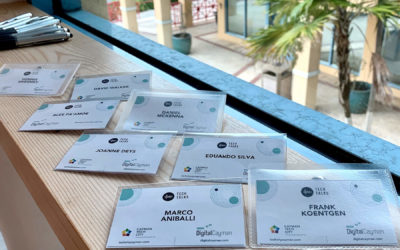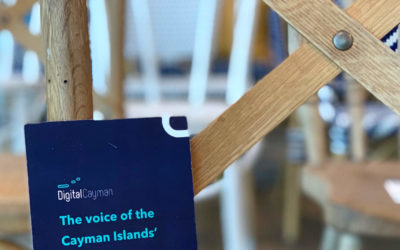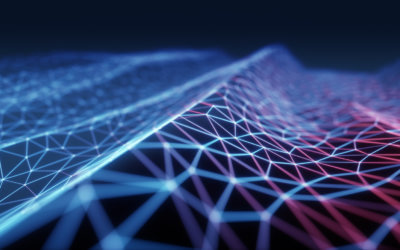 Join us for a panel discussion with global  industry experts and leading Fintech advisers, moderated by Matt Vaughan, founder of Fetch Tech SEZC which provides strategic support to venture-backed growth tech companies.
read more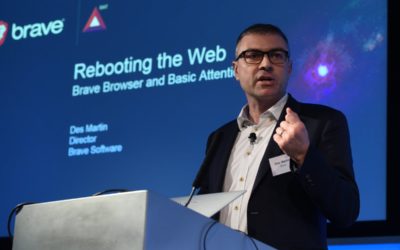 Brave - Why Your Privacy is Important Join us for a talk by Des Martin, Head of Marketing & User Growth at Brave Software to find out what is wrong with the internet as it currently exists and how Brave is working to fix this. Brave is one of the most exciting...
read more
Newsletter
For the latest events, news and information from Digital Cayman, sign up to our newsletter below