Want to know what is happening with Digital Cayman? See our latest news and events below.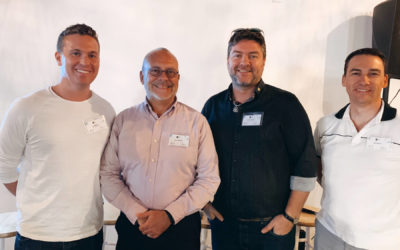 The Cayman Islands & Data Protection Under a Microscope Digital innovation is reshaping the way the majority of industries and businesses are functioning today. It's becoming more and more evident that data collection and its analysis will become the basis of...
read more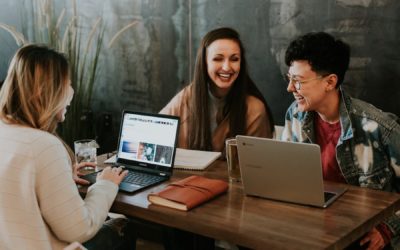 Shape The Future, Build Your Story Hear from speakers in technology, healthcare, hospitality, financial services, and media discuss what's worked, what hasn't, and lessons learned along their respective innovation journeys. From C-level executives to industry...
read more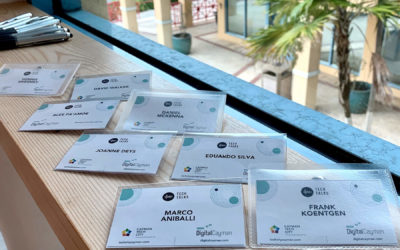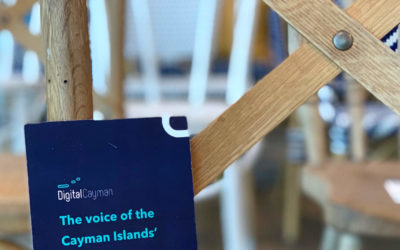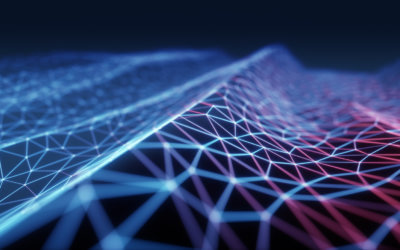 Join us for a panel discussion with global  industry experts and leading Fintech advisers, moderated by Matt Vaughan, founder of Fetch Tech SEZC which provides strategic support to venture-backed growth tech companies.
read more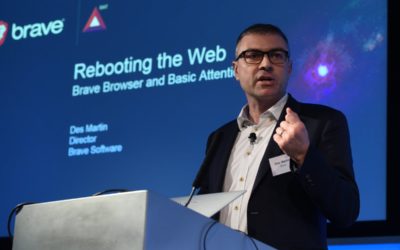 Brave - Why Your Privacy is Important Join us for a talk by Des Martin, Head of Marketing & User Growth at Brave Software to find out what is wrong with the internet as it currently exists and how Brave is working to fix this. Brave is one of the most exciting...
read more
Newsletter
For the latest events, news and information from Digital Cayman, sign up to our newsletter below