Want to know what is happening with Digital Cayman? See our latest news and events below.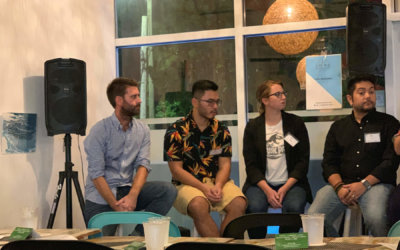 Developing a tech product in a world obsessed with technology, innovation and disruption can be an overwhelming undertaking. Members of the public working within the Cayman Islands' tech sector recently sat down to discuss strategies for developing successful tech...
read more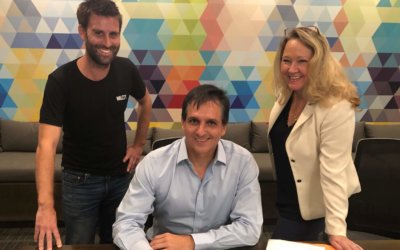 28 Jan 19 Cayman Enterprise City (CEC) through their technology-focused special economic zone, Cayman Tech City, is pleased to announce a five-year founding sponsorship commitment to the Digital Cayman not-for-profit initiative valued at $250K. Digital Cayman was...
read more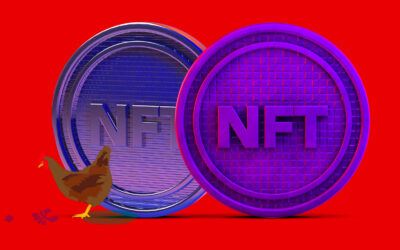 Thursday, 15 July 2021 National Gallery of the Cayman Islands 5:00 pm Doors Open • Complimentary Canapés • Cash Bar ABOUT THE EVENT: A first of it's kind in the Cayman Islands. Cayman Tech City, Digital Cayman and the Blockchain Association of the Cayman Islands have...
read more
Newsletter
For the latest events, news and information from Digital Cayman, sign up to our newsletter below