Want to know what is happening with Digital Cayman? See our latest news and events below.
No Results Found
The page you requested could not be found. Try refining your search, or use the navigation above to locate the post.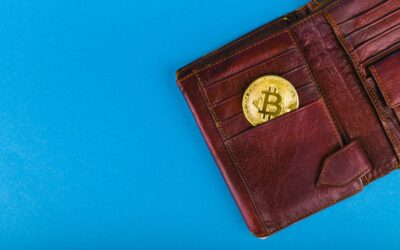 Thursday, 25 June 2020 LIVE ONLINE at 4:00 pm Join us for a panel discussion moderated by Petri Basson, Director of IT Advisory at KPMG and Chairman of BACI, who will be joined by Raoul Pal Co-Founder & CEO of Real Vision Group, economist, investment strategist,...
read more
Newsletter
For the latest events, news and information from Digital Cayman, sign up to our newsletter below