Digital Cayman is a dynamic industry body cultivating economic development and providing a voice for the Cayman Islands' Digital Sector.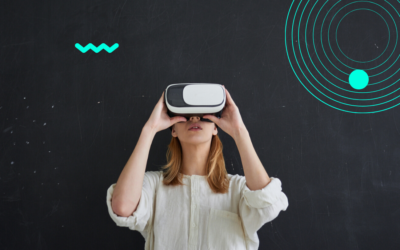 Women in Tech While the "Women in Tech" social event moves online, we caught up with our esteemed panellists and Cayman's leading women in tech via Zoom to learn more about what it's like being a woman in a male-dominated industry, how we can influence more women to...
read more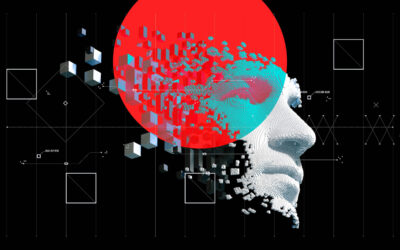 Thursday, 13 August 2020 ○ LIVE ONLINE at 4:00 PM Computers are being taught to learn, reason and recognise human emotions. Can we build AI without losing control? What are the risks? Can AI support mental health and wellness? How can businesses leverage AI to...
read more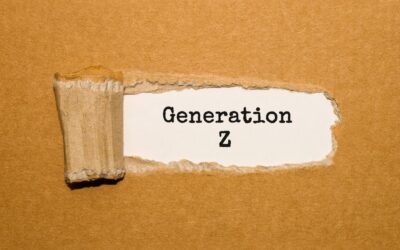 Thursday, 23 July 2020 ○ LIVE ONLINE at 4:00 PM  Join us for a panel discussion moderated by Adam Clarke, Tools Engineering Intern at Activision Infinity Ward and previous "Summer in the City" participant & intern with NeuralStudio SEZC. How is Gen Z facing up to...
read more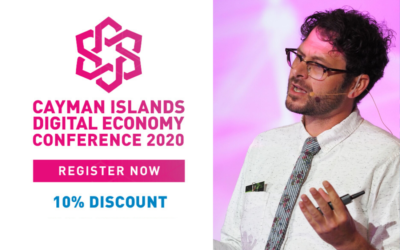 Digitisation Beyond Covid-19 #CYDEC2020 The 3rd annual Cayman Islands Digital Economy Conference (CyDEC) will bring together global and local experts for yet another fascinating agenda focused on the theme 'Digitisation Beyond COVID-19', showcasing new ideas...
read more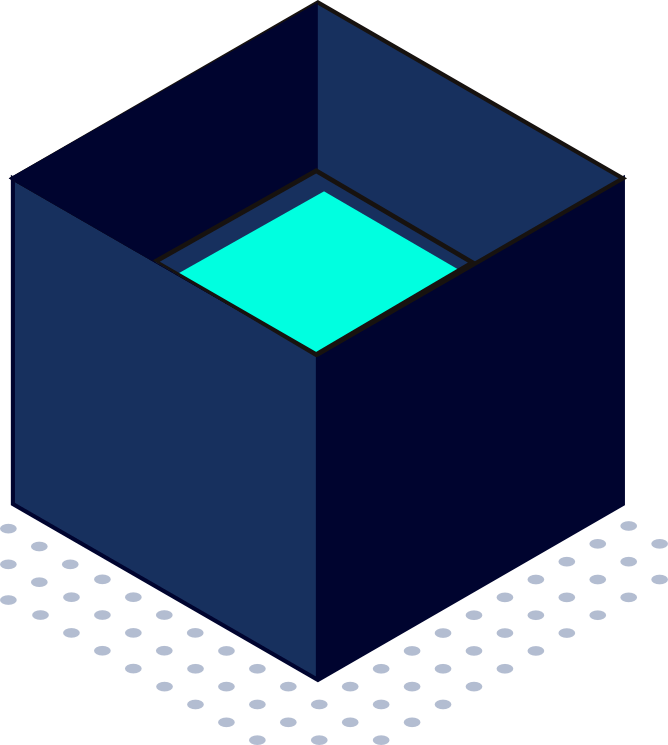 Cayman provides a fantastic jurisdiction to test new and innovative products through a safe and secure regulatory sandbox.
A number of 'sandboxes' are now available in the Cayman Islands allowing companies that are looking to test new and innovative products to work with Cayman regulators in a safe and protected regulatory environment.
More detail will be available soon. In the meantime, please email us at info@digitalcayman.com.