Digital Cayman is a dynamic industry body cultivating economic development and providing a voice for the Cayman Islands' Digital Sector.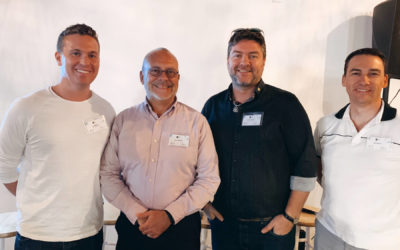 The Cayman Islands & Data Protection Under a Microscope Digital innovation is reshaping the way the majority of industries and businesses are functioning today. It's becoming more and more evident that data collection and its analysis will become the basis of...
read more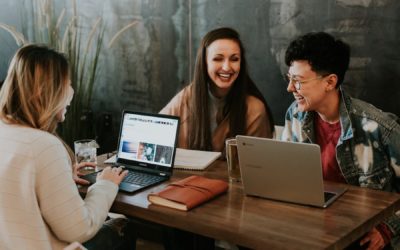 Shape The Future, Build Your Story Hear from speakers in technology, healthcare, hospitality, financial services, and media discuss what's worked, what hasn't, and lessons learned along their respective innovation journeys. From C-level executives to industry...
read more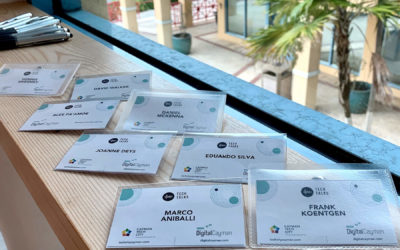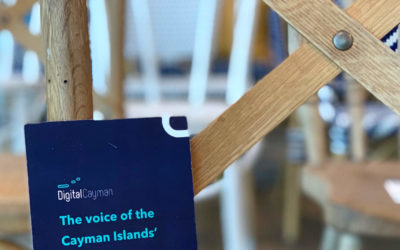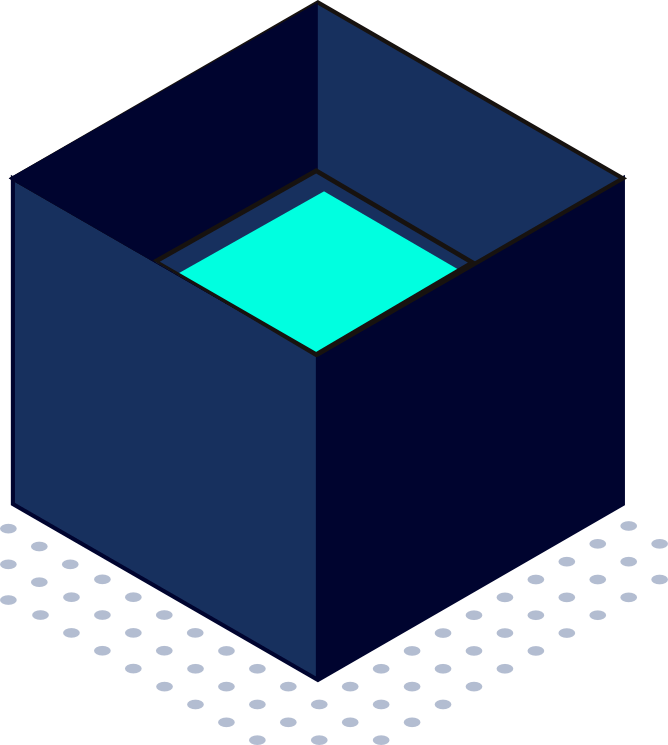 Cayman provides a fantastic jurisdiction to test new and innovative products through a safe and secure regulatory sandbox.
A number of 'sandboxes' are now available in the Cayman Islands allowing companies that are looking to test new and innovative products to work with Cayman regulators in a safe and protected regulatory environment.
More detail will be available soon. In the meantime, please email us at info@digitalcayman.com.