Digital Cayman is a dynamic industry body cultivating economic development and providing a voice for the Cayman Islands' Digital Sector.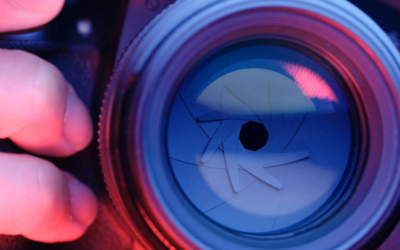 Creating Compelling Video Content Thursday, 12 May 2022 • Camana Bay Cinema • 6:00 pm Doors Open • 6:30 pm Start • Complimentary Canapés and Welcome drink!  Consumers are inundated with video content from the moment they wake up, until their heads nestle safely back...
read more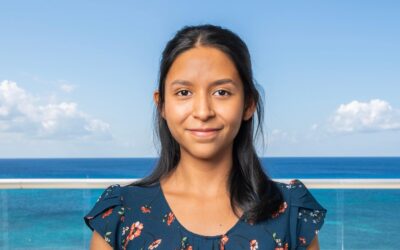 Interview with Daniela Granados from Digital Cayman As an industry body, Digital Cayman has held a number of discussions on tech education, supporting a tech industry in the Cayman Islands, digital transformation, and the growing demand for a skilled digital-savvy...
read more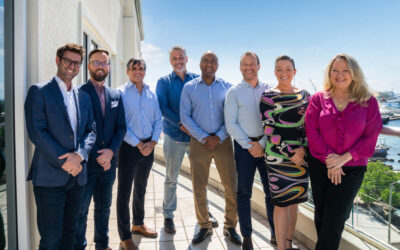 The new industry body representing Cayman's tech sector has taken its next step by electing the organization's first full Executive Committee at its AGM on October 28th. Mr. Blair Lilford of SALT Technology Group has been elected as Digital Cayman's first President....
read more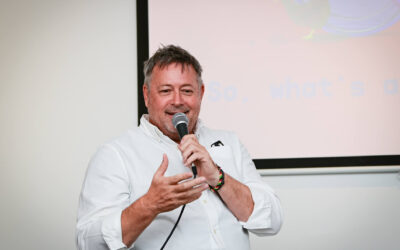 NFT Art Auction of works by Shane Aquârt 'dready' Marks a First of its Kind in the Cayman Islands George Town, Grand Cayman, Cayman Islands (21 July 2021) – Cayman Tech City in Partnership with Digital Cayman and the Blockchain Association of the Cayman Islands...
read more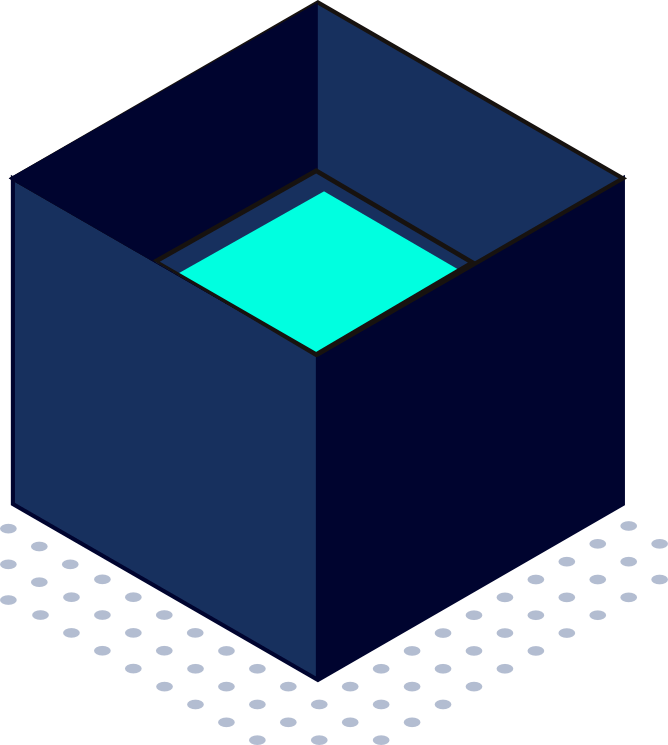 Cayman provides a fantastic jurisdiction to test new and innovative products through a safe and secure regulatory sandbox.
A number of 'sandboxes' are now available in the Cayman Islands allowing companies that are looking to test new and innovative products to work with Cayman regulators in a safe and protected regulatory environment.
More detail will be available soon. In the meantime, please email us at info@digitalcayman.com.
Strategic Partner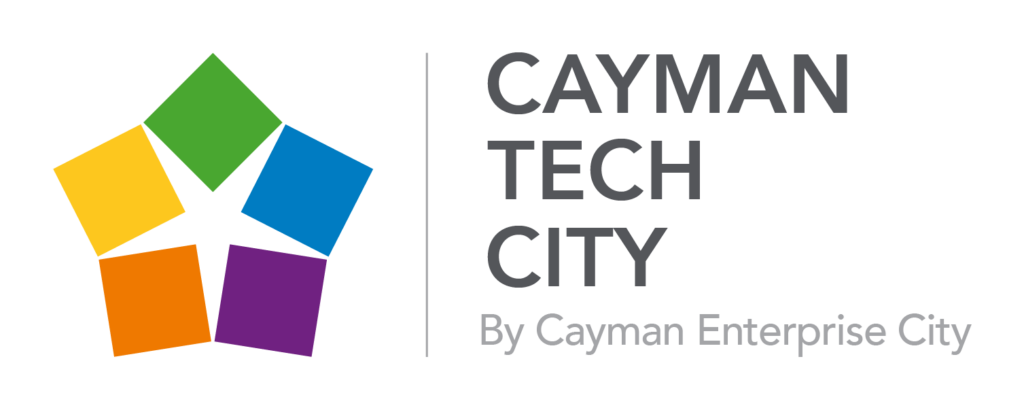 Legal Partner