Digital Cayman is a dynamic industry body cultivating economic development and providing a voice for the Cayman Islands' Digital Sector.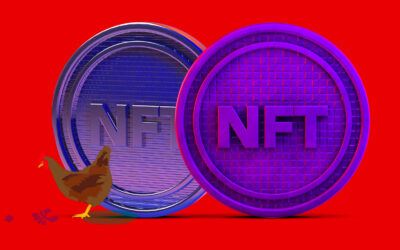 Thursday, 15 July 2021 National Gallery of the Cayman Islands 5:00 pm Doors Open • Complimentary Canapés • Cash Bar ABOUT THE EVENT: A first of it's kind in the Cayman Islands. Cayman Tech City, Digital Cayman and the Blockchain Association of the Cayman Islands have...
read more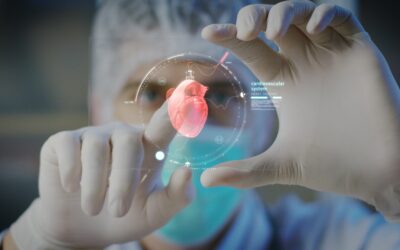 Could Cayman Become the Jurisdiction of Choice? Cayman Tech City, the technology-focused special economic zone within Cayman Enterprise City, in partnership with Digital Cayman and Kirk ISS, hosted a live virtual panel of MedTech experts on Thursday, 10 September to...
read more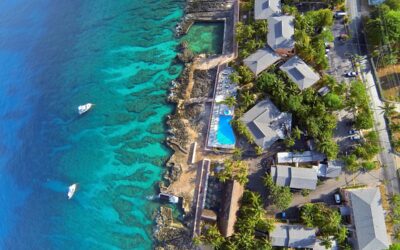 The future of offshore business is being physically located somewhere where you can enjoy a high quality of life, access first world infrastructure, and base your business in a tax-neutral environment that is appropriately regulated. Cayman's well-established...
read more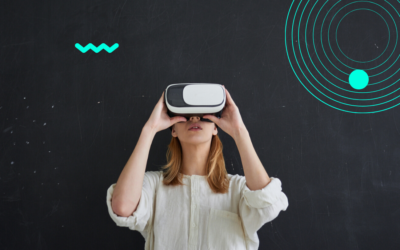 Women in Tech While the "Women in Tech" social event moves online, we caught up with our esteemed panellists and Cayman's leading women in tech via Zoom to learn more about what it's like being a woman in a male-dominated industry, how we can influence more women to...
read more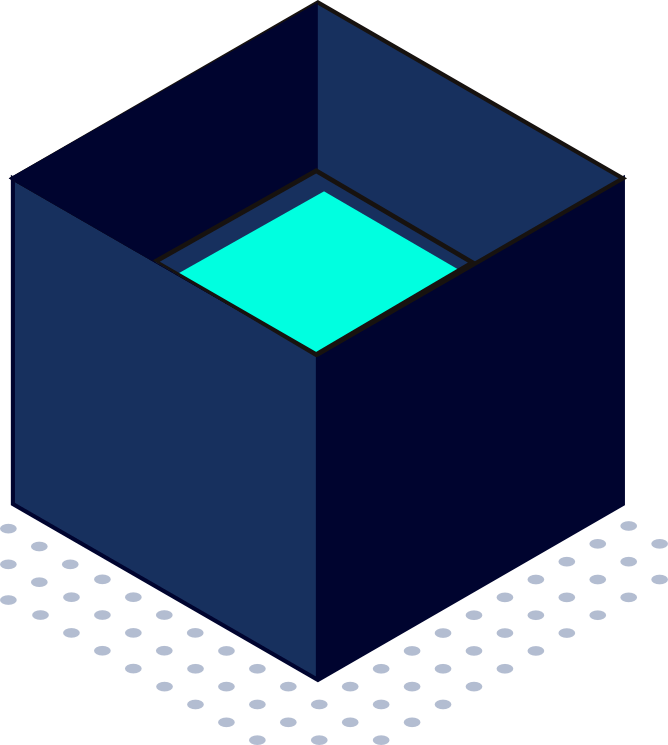 Cayman provides a fantastic jurisdiction to test new and innovative products through a safe and secure regulatory sandbox.
A number of 'sandboxes' are now available in the Cayman Islands allowing companies that are looking to test new and innovative products to work with Cayman regulators in a safe and protected regulatory environment.
More detail will be available soon. In the meantime, please email us at info@digitalcayman.com.
Strategic Partner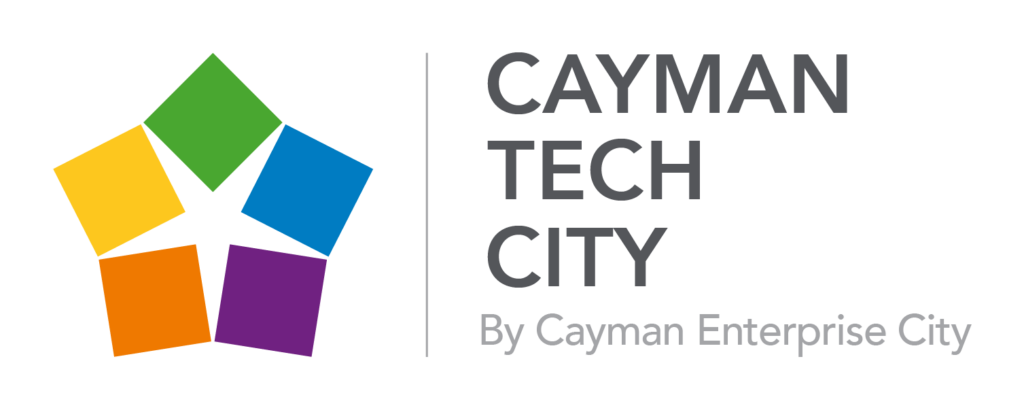 Legal Partner