The voice of Cayman Islands' digital sector. 
We're dedicated to cultivating Cayman's dynamic and innovative digital ecosystem.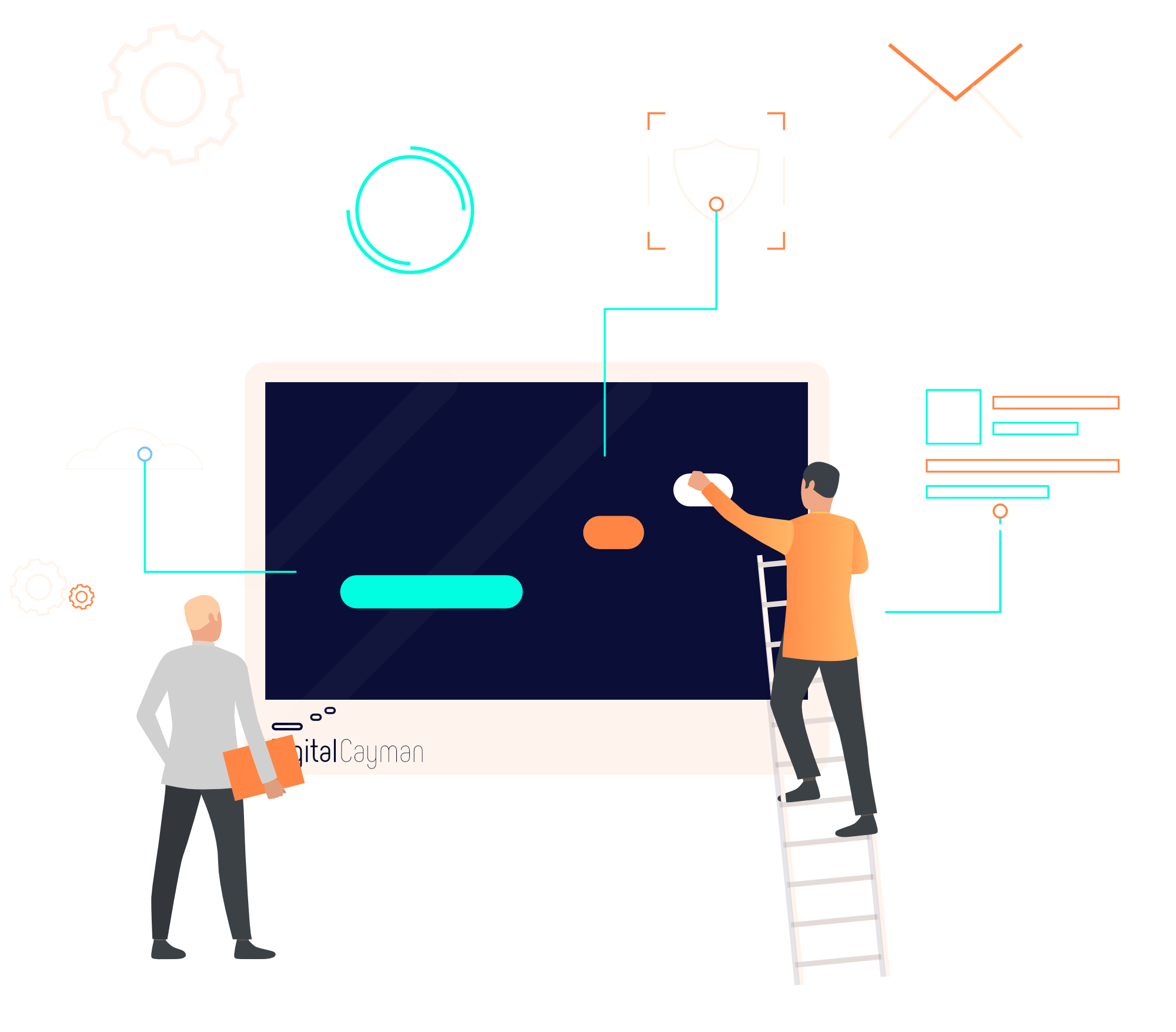 Digital Cayman is a dynamic industry body cultivating economic development and providing a voice for the Cayman Islands' Digital Sector. We're supporting companies seeking to establish a physical presence, empowering Cayman's workforce to pursue careers in technology, and helping to guide regulatory and legislative change – making the Cayman Islands a world-leading space for digital innovation. 
A perfect place to operate.
The attributes that have made the Cayman Islands so enticing to the financial services sector have attracted some of the world's top technology entrepreneurs and leading FinTech, media, and blockchain businesses to set up a genuine physical presence in the jurisdiction. Cayman's robust regulatory environment, impressive legal system, and the abundance of on-island talent, matched with an envy-inducing island lifestyle, has made Cayman the perfect domicile from which to operate.
One of the world's leading international financial centres, the jurisdiction is home to preeminent global law firms, top accounting firms and acts as a gateway to North and Latin America markets with direct flights to London multiple times per week. Cayman is the ideal place to develop Intellectual Property (IP) and with the absence of local corporate tax, income tax and capital gains tax, businesses can be far more profitable, when they physically operate from Cayman.
480
miles southwest of miami
Interested in Digital Cayman?
We are your voice. Say hi.


Digital Cayman
2nd Floor, Strathvale House
90 North Church Street, George Town
P.O. Box 1103  Grand Cayman, KY1-1102
Cayman Islands