Digital Cayman is a dynamic industry body cultivating economic development and providing a voice for the Cayman Islands' Digital Sector.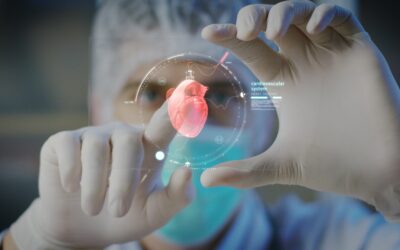 Could Cayman Become the Jurisdiction of Choice? Cayman Tech City, the technology-focused special economic zone within Cayman Enterprise City, in partnership with Digital Cayman and Kirk ISS, hosted a live virtual panel of MedTech experts on Thursday, 10 September to...
read more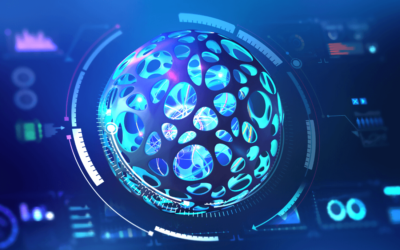 Thursday, 11 February 2021 ○ Live Online at 12:00PM  A significant number of financial services activities require the ability to assess a range of potential outcomes. Many financial institutions are turning to a new generation of processors to crunch vast amounts of...
read more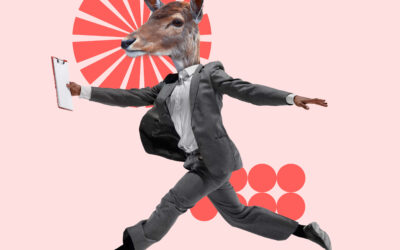 Thursday, 14 January 2021 • *ONLINE EVENT* 4:00 pm Design Thinking revolves around a deep interest in developing an understanding of the people for whom we're designing products and/or services. It helps us observe and develop empathy with the target user. How can we...
read more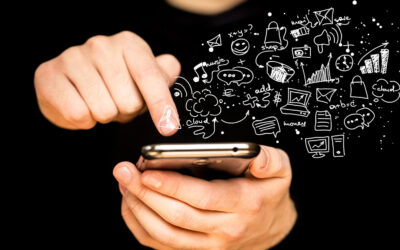 Thursday, 12 November 2020 ○ The Wolf's Den at 5:30 PM (Cayman Time) What does it take to successfully validate a business idea without spending money to build an actual product? Hear from Nery and Bart who will be sharing their stories, from smoke testing to product...
read more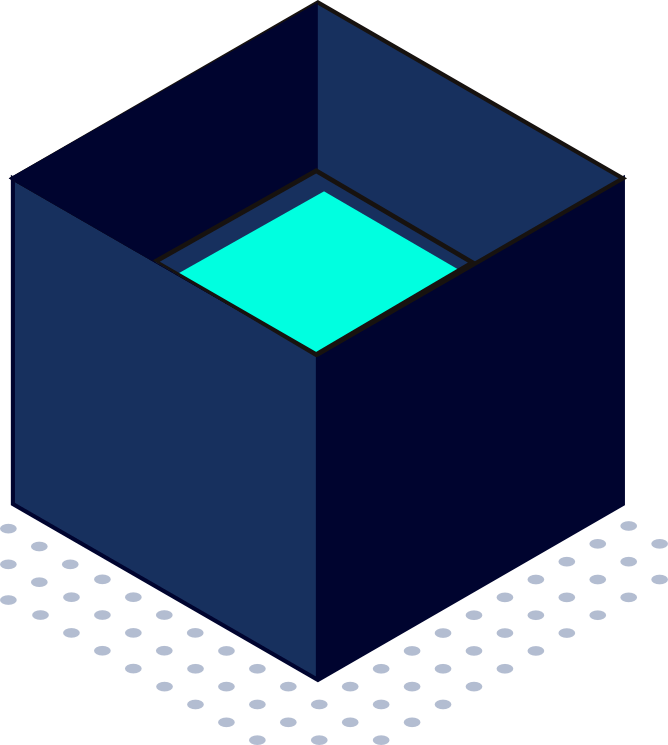 Cayman provides a fantastic jurisdiction to test new and innovative products through a safe and secure regulatory sandbox.
A number of 'sandboxes' are now available in the Cayman Islands allowing companies that are looking to test new and innovative products to work with Cayman regulators in a safe and protected regulatory environment.
More detail will be available soon. In the meantime, please email us at info@digitalcayman.com.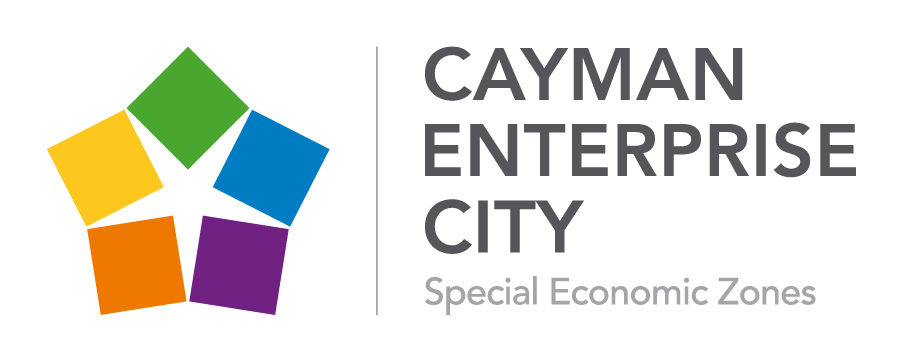 Founding Partner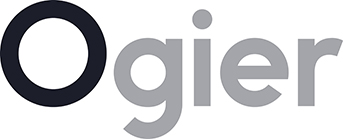 Legal Partner