Want to know what is happening with Digital Cayman? See our latest news and events below.
No Results Found
The page you requested could not be found. Try refining your search, or use the navigation above to locate the post.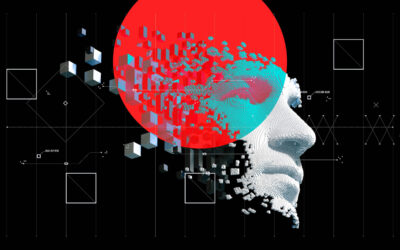 Thursday, 13 August 2020 ○ LIVE ONLINE at 4:00 PM Computers are being taught to learn, reason and recognise human emotions. Can we build AI without losing control? What are the risks? Can AI support mental health and wellness? How can businesses leverage AI to...
read more
Newsletter
For the latest events, news and information from Digital Cayman, sign up to our newsletter below