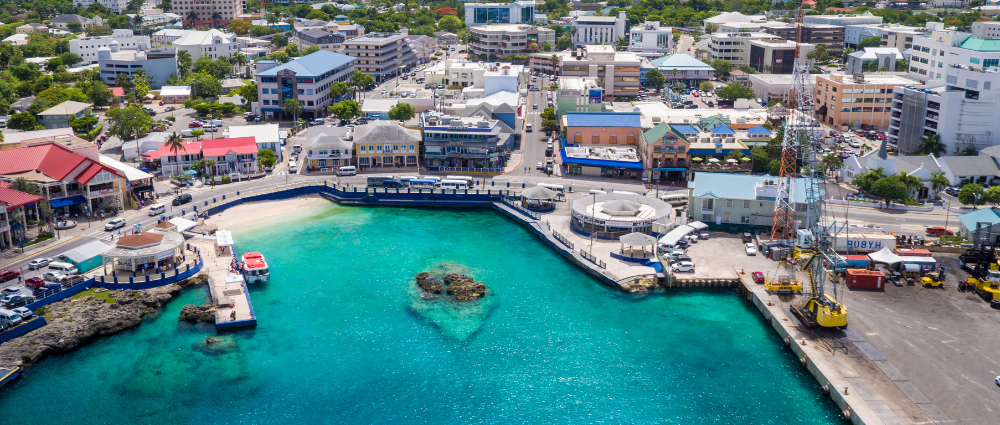 The future of offshore business is being physically located somewhere where you can enjoy a high quality of life, access first world infrastructure, and base your business in a tax-neutral environment that is appropriately regulated. Cayman's well-established tax-neutral platform pared with appealing economic investment incentives and a world-leading technology-focused special economic zone — might just be the perfect strategic location for growth and innovation.
Cayman's Flourishing Tech Hub 
The attributes that have made the Cayman Islands so enticing to the financial services sector have attracted some of the world's top technology entrepreneurs and leading Blockchain and FinTech businesses to set up a genuine physical presence in the jurisdiction. The Cayman Islands offers an extraordinary blend of paradise and modernity not found in any other Caribbean island, and it's fast becoming the world's leading offshore digital jurisdiction.
Technology companies from around the globe can enjoy a safe, secure, and an appropriately regulated environment to develop and grow their business. Our pro-business Government has removed the time-consuming red-tape by granting incredible concessions to make it quick, easy, and cost-effective for you to set up and operate your global business in the Cayman Islands.
The jurisdiction is ideal for product development, business growth, and asset protection. This tax-neutral British Overseas Territory is a leading international financial centre, boasts sophisticated business and IT infrastructure, and provides the strength of British Law and intellectual property protection.
Cayman's attractive mix of cosmopolitan and island life, the vibrant social scene, picturesque panoramas, world class attractions, Michelin star restaurants, and a close-knit community which consists of more than 135 nationalities makes it easy to attract and retain talent. Your staff will be pleased to hear there are excellent schools and medical facilities and every kind of sporting, dining, and leisure option in Cayman.
Cayman Tech City 
Cayman Tech City is home to the largest innovation ecosystem in the region and paves the way for early stage start-ups, growth stage start-ups, unicorns and big Tech firms to accelerate success.
Cayman Tech City is a special economic zone by Cayman Enterprise City, which has been recognised as the #1 Free Zone in the Americas and #5 globally. This vibrant community of innovative companies and entrepreneurs from across the globe has rapidly grown into a significant tech cluster, which houses some of the world's leading Blockchain and FinTech companies. Cayman Tech City is home to the largest innovation ecosystem in the region and paves the way for early stage start-ups, growth stage start-ups, unicorns, and big Tech firms to accelerate success.
A big part of the allure is a fast-track system that features an expedited business licensing regime that can have companies fully established within four to six weeks, including renewable five-year work/residency visas for staff which can be processed in as little as five days. With Cayman Tech City, tech companies can quickly and cost-effectively establish a genuine physical presence offshore with staffed offices within the special economic zone. As part of Cayman Tech City you have the ability to generate an active business income offshore in the Cayman Islands and benefit from operating from a tax-exempt jurisdiction.
Benefits Include:
No local corporate, income, sales capital gains or payroll tax
Fast, efficient and cost-effective set up within 4-6 weeks
5 Year renewable work permits granted within 5 days
A safe, stable British Overseas Territory with robust laws
Excellent service providers to support your business
Easy access to the North and Latin America
An appropriately regulated environment
Ongoing support at every step of the way
Automatic enrollment into corporate social responsibility events and opportunities
Investment in Digital Cayman
Digital Cayman was first announced at the Cayman Islands Digital Economy Conference (CYDEC) on 20 June 2019. The initiative emerged due to a growing demand by the Cayman Islands digital sector for a professional body to represent digital industries and support the Cayman Islands Government with relevant policy and legislation development.
As the voice of the Cayman Islands' digital sector, cultivating Cayman's dynamic and innovative digital ecosystem is at the forefront of the Digital Cayman mission. Since its launch, and together with Cayman Tech City, the initiative has already hosted seven public "Tech Talks" events which have welcomed hundreds industry professionals to discuss tech trends. Topics discussed and actively debated include Facebook's Libra cryptocurrency, building tech ecosystems, IT security systems, product development cycles, smart contracts, data protection, and sector advocacy. Digital Cayman plans to officially welcome members into the association later this year.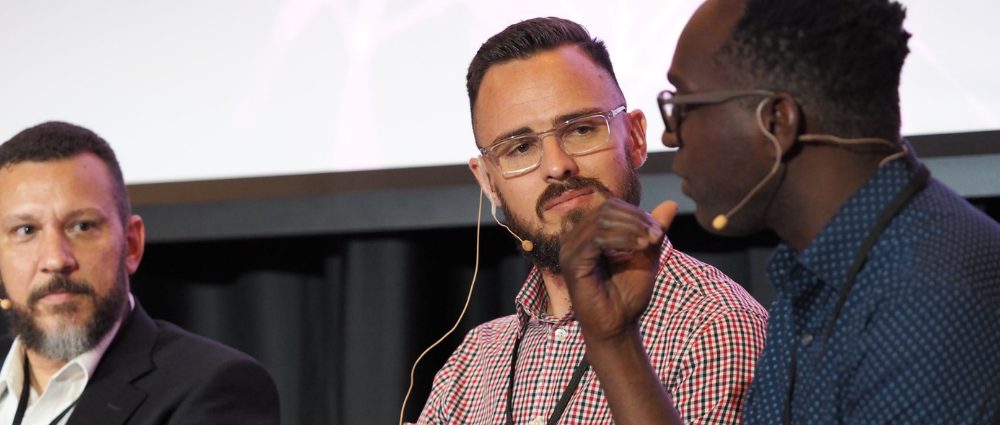 Asset Protection
Offshore companies are good vehicles for holding all kinds of global assets, including intellectual property. Some jurisdictions have strong laws regarding formation and protection of assets held by a company incorporated there, and intellectual property can be a big part of those assets. Patents are the most common type of IP, but designs and copyrights are also eligible. In some cases, even trademarks and trade names qualify for IP protection. Intellectual Property can legally be placed in a jurisdiction where its revenue is taxed at a low rate. Forward-thinking offshore jurisdictions encourage research and development, and other work that will improve a company's intellectual property. They understand how quickly technology is evolving and how new ideas become reality every day, so good protection is needed.
Interested in setting up your innovative tech company in the Cayman Islands? Contact Cayman Enterprise City.