Digital Cayman is a dynamic industry body cultivating economic development and providing a voice for the Cayman Islands' Digital Sector.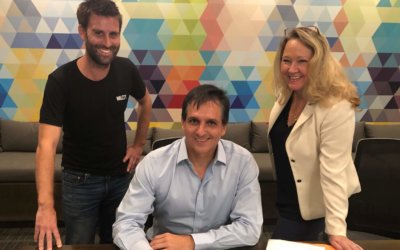 28 Jan 19 Cayman Enterprise City (CEC) through their technology-focused special economic zone, Cayman Tech City, is pleased to announce a five-year founding sponsorship commitment to the Digital Cayman not-for-profit initiative valued at $250K. Digital Cayman was...
read more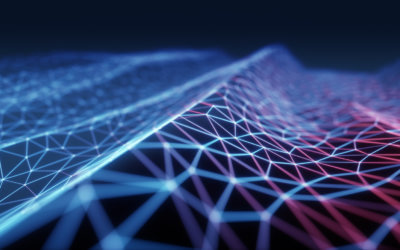 Join us for a panel discussion with global  industry experts and leading Fintech advisers, moderated by Matt Vaughan, founder of Fetch Tech SEZC which provides strategic support to venture-backed growth tech companies.
read more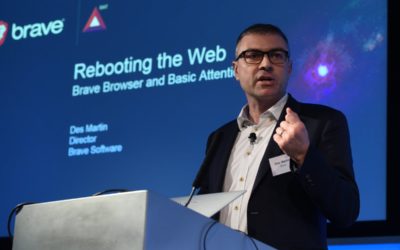 Brave - Why Your Privacy is Important Join us for a talk by Des Martin, Head of Marketing & User Growth at Brave Software to find out what is wrong with the internet as it currently exists and how Brave is working to fix this. Brave is one of the most exciting...
read more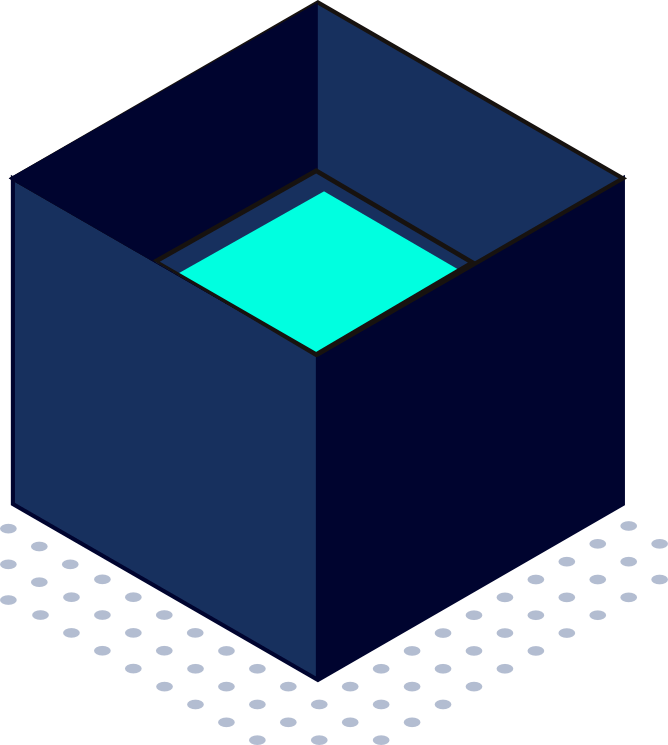 Cayman provides a fantastic jurisdiction to test new and innovative products through a safe and secure regulatory sandbox.
A number of 'sandboxes' are now available in the Cayman Islands allowing companies that are looking to test new and innovative products to work with Cayman regulators in a safe and protected regulatory environment.
More detail will be available soon. In the meantime, please email us at info@digitalcayman.com.