Digital Cayman is a dynamic industry body cultivating economic development and providing a voice for the Cayman Islands' Digital Sector.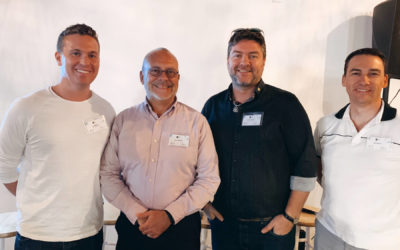 The Cayman Islands & Data Protection Under a Microscope Digital innovation is reshaping the way the majority of industries and businesses are functioning today. It's becoming more and more evident that data collection and its analysis will become the basis of...
read more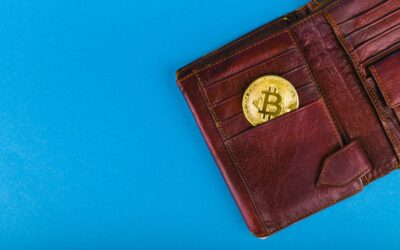 Thursday, 25 June 2020 LIVE ONLINE at 4:00 pm Join us for a panel discussion moderated by Petri Basson, Director of IT Advisory at KPMG and Chairman of BACI, who will be joined by Raoul Pal Co-Founder & CEO of Real Vision Group, economist, investment strategist,...
read more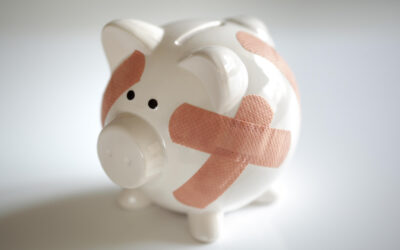 The Role of Tech in Cayman's Economic Recovery Friday, 15 May 2020 • 3:30 pm COMMUNITY FORUM ONLINE Moderated by Alee Fa'moe Our world has changed, and it's more imperative than ever to understand the advancements, promise, and implications of technology as we...
read more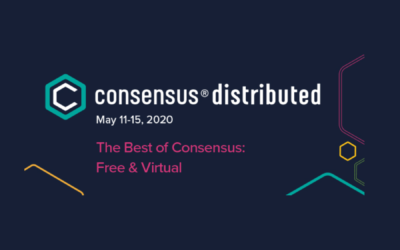 The Best of Consensus: Free & Virtual The very fabric of our financial system is being put to the ultimate stress test. Central banks are operating with the belief that there is "an infinite amount of cash." Is this true? Can central banks continue to prop up the...
read more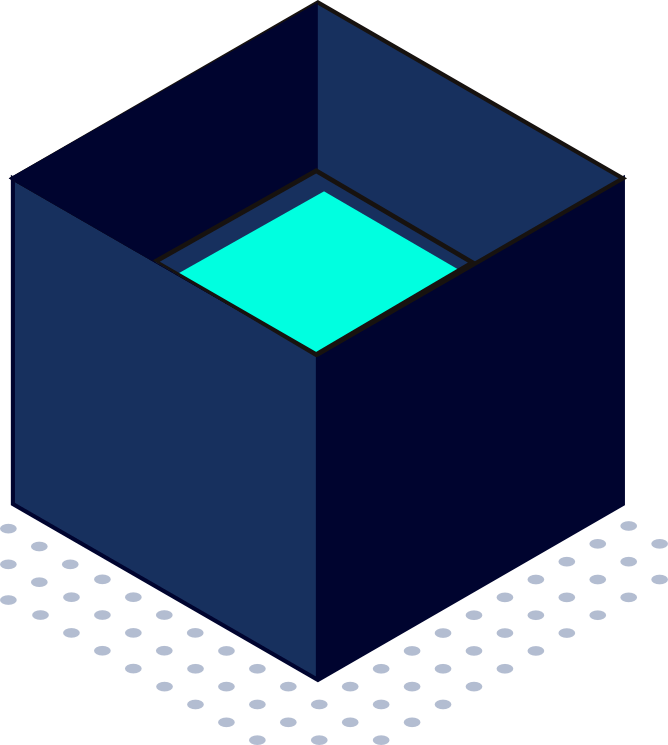 Cayman provides a fantastic jurisdiction to test new and innovative products through a safe and secure regulatory sandbox.
A number of 'sandboxes' are now available in the Cayman Islands allowing companies that are looking to test new and innovative products to work with Cayman regulators in a safe and protected regulatory environment.
More detail will be available soon. In the meantime, please email us at info@digitalcayman.com.