There are currently 2 members in this directory beginning with the letter T.
Taal

TAAL Distributed Information Technologies Inc. delivers value-added blockchain services, providing professional-grade, highly scalable blockchain infrastructure and transactional platforms to support businesses building solutions and applications on the BSV platform, and developing, operating, and managing distributed computing systems for enterprise users.
Web: https://www.taal.com/
TechCayman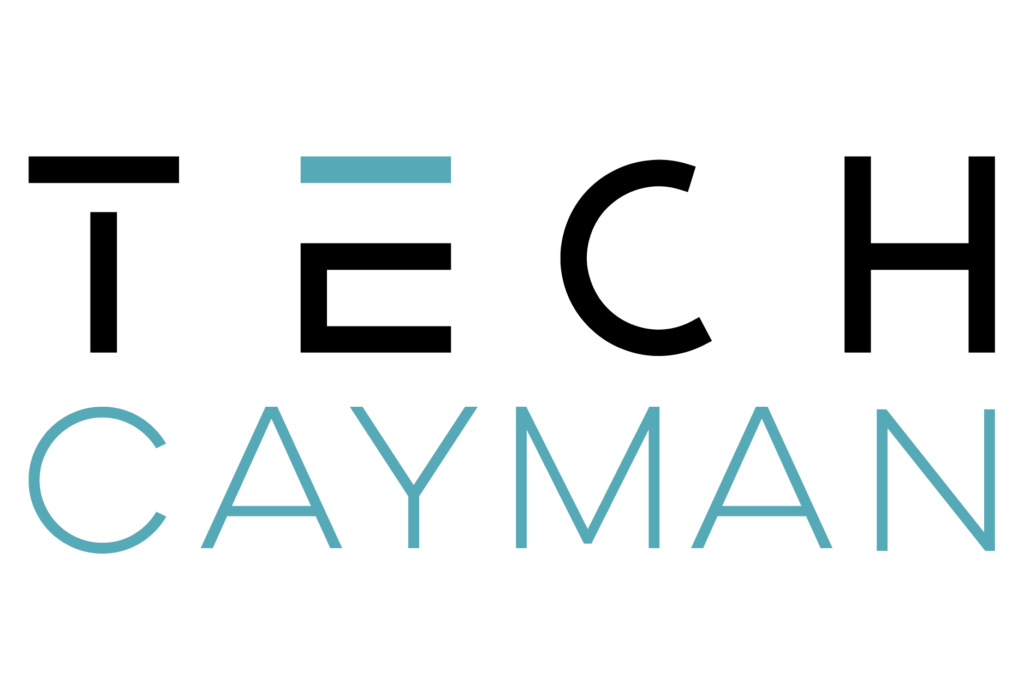 TechCayman is a technology enabling entity through which Tech companies can own and operate their businesses from anywhere in the Cayman Islands as a near-shore center to the USA or startup, subsidiary location for global and internet business.
We are developing a leading technology innovation ecosystem with the benefit of advanced IT, and enhanced intellectual property and immigration laws in the Cayman Islands.
Web:
https://www.techcayman.com/
Email:
info@techcayman.com