There are currently 3 members in this directory
Cayman Enterprise City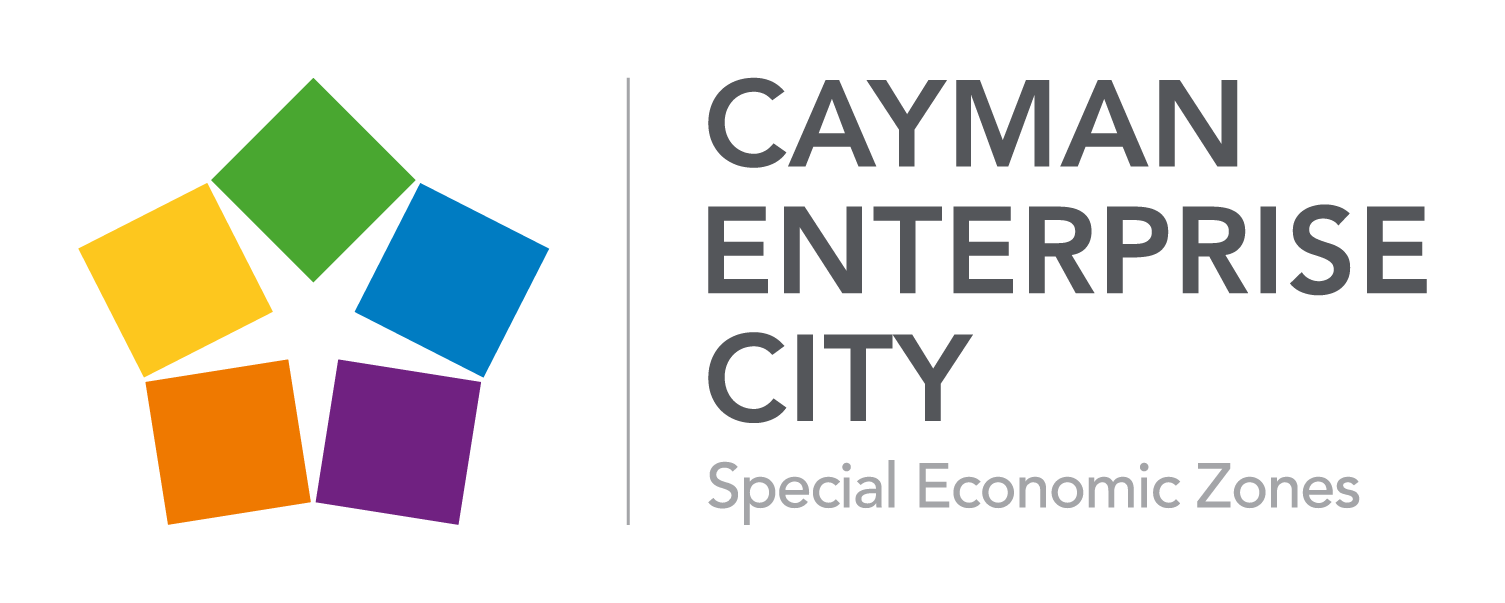 Cayman Enterprise City offers the space and support for knowledge-based industries – including science, technology, and media companies – so that they can focus on innovation, growth and profitability.  Join the hundreds of international businesses already operating from Cayman's special economic zones and watch your business flourish.

Web:
www.caymanenterprisecity.com

Tel:
+1 (345) 945-3722

Email:
info@caymanenterprisecity.com
FTS

FTS is a management consulting and training solutions company, located in the Cayman Islands, with a focus on the financial services industry. FTS has a strong management consulting pedigree and is owned and managed by a former head of consulting at a big four firm.

Web:
https://ftscayman.com
/

Tel:
+1 (345) 916-7389

Email:
Pbyles@focus.ky
Walzzy Creative

Walzzy Creative is a a digital first design, branding and marketing agency. We help create and build impactful brands with purpose. We know this is tough, so we work hard at creating long term relationships and strategic partnerships to help our clients navigate this complex field.
Web:
www.walzzy.com
Tel:
+(1) 345 925-3301
Email:
cayman@walzzy.com