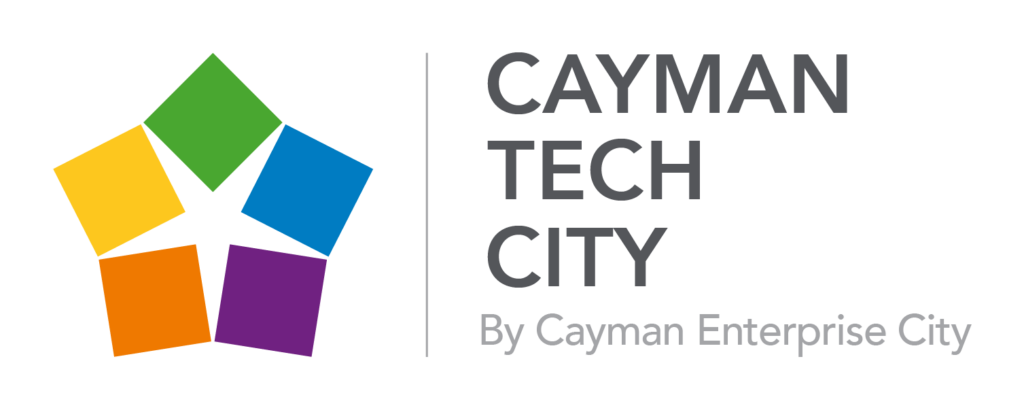 In January 2020, Cayman Enterprise City (CEC) through their technology-focused special economic zone, Cayman Tech City, signed on to a five-year founding sponsorship commitment to the Digital Cayman initiative. This strategic partnership, valued at $250K, has enabled the launch of the non-for-profit industry body and will ensure the initiative's longevity.
"The CEC mission is to help diversify Cayman's economy by attracting foreign direct investment and by developing a vibrant business community where innovation and entrepreneurship thrive. Supporting Digital Cayman aligns seamlessly with our goals and we are excited to help drive this initiative forward. We believe that the initiative will play a significant role in the further development of Cayman's innovative ecosystem and will positively impact Cayman's economy." – Charlie Kirkconnell, CEC's Chief Executive Officer and Digital Cayman Executive Member
As part of the commitment, CEC is also providing Digital Cayman members with opportunities to participate in its Enterprise Cayman outreach initiatives, such as internships, mentorships, and school outreach programmes. These established high-impact initiatives are actively connecting industry experts with Cayman's up-and-coming digital professionals and entrepreneurs – an important component in the strategic development of talent within the Cayman Islands and in the future diversification and development of Cayman's digital economy.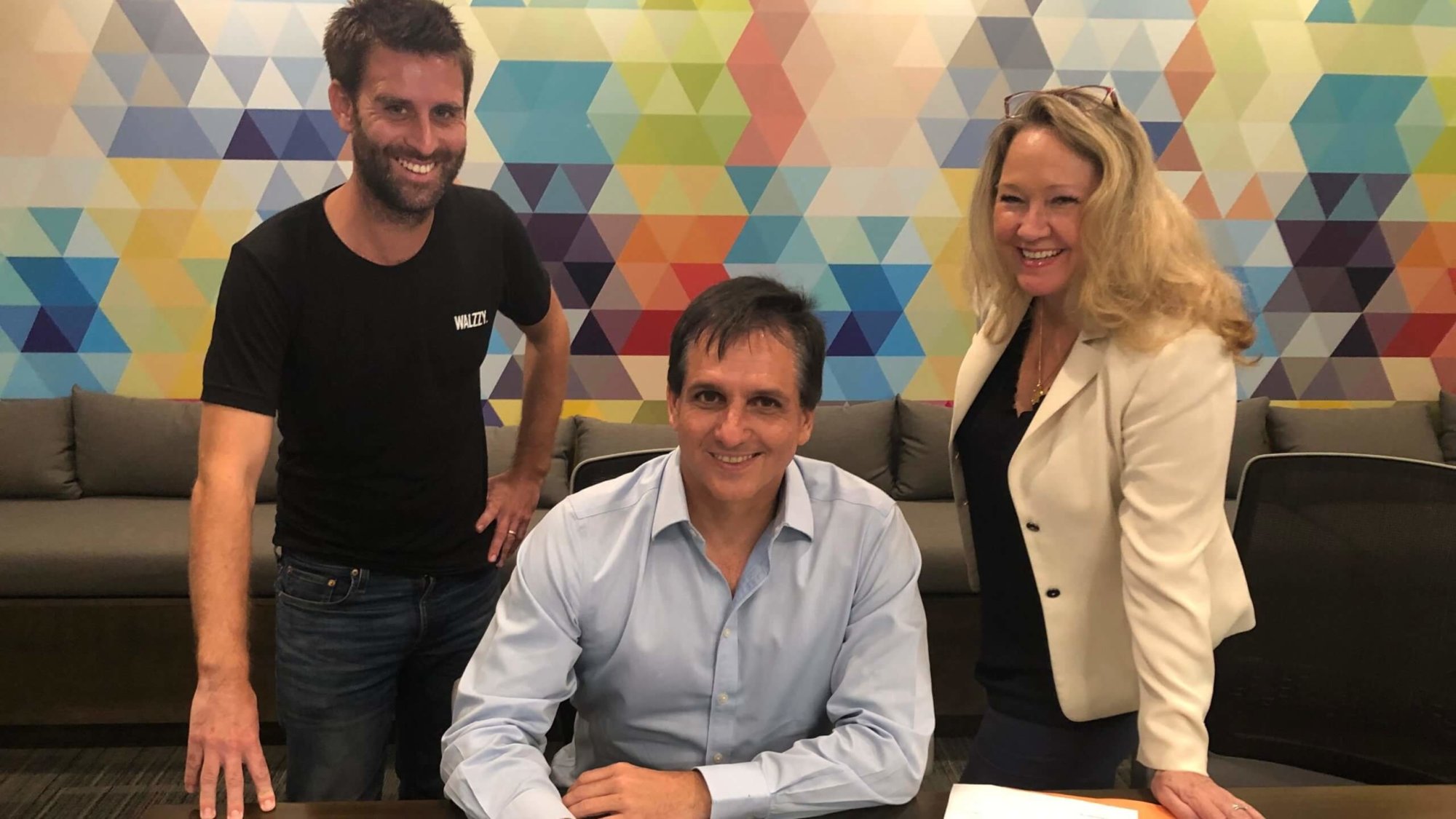 CEC is home to hundreds of global special economic zone companies who have established a genuine physical presence of their own in the Cayman Islands. For more information about Cayman Tech City visit www.caymantechcity.com.